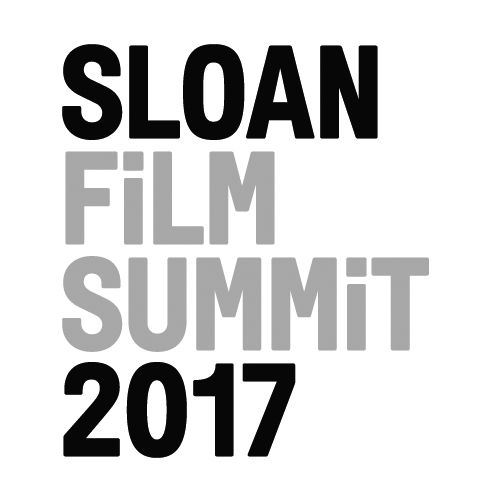 SABINA VAJRACA, WRITER/DIRECTOR
Sloan Grant Won: 
2017, Production, University of Southern California
Project Type: Short Film
Genre: Drama, War
Length: 19 pages
Field of Science: Mathematics
Stage: Development
Tagline
In the middle of the Bosnian War, a 15-year-old math wiz is given a way out of the bloodshed when his math club gets an invitation to compete at the International Math Olympiad in Canada. Inspired by a true story.
Synopsis
Two things ever mattered to Damir – his family, and math. With bloodshed all around him, and no one able to explain how it all came about, Damir keeps his head on the problems he can fix, algebra being his favorite. Every week he makes a life-or-death run across the Sarajevo's infamous Sniper Alley in order to provide food and water for his family, and attend a meeting with his ad hoc high school math club. This week – a surprise – they have qualified to compete in the International Math Olympiad in Canada – their ticket out of the war zone for good. Damir is as happy as everyone else, but the question remains – can he bear to leave his family behind?
Bio
Born in Bosnia and Herzegovina, Sabina immigrated to the U.S. as a war refugee in 1994. A natural storyteller, she started working in theatre as a teenager, getting her BFA in theatre directing and stage management. Her first film, the critically-acclaimed feature documentary "Back to Bosnia," premiered at the 2005 AFI Fest and screened at over 30 festivals worldwide.
Contact