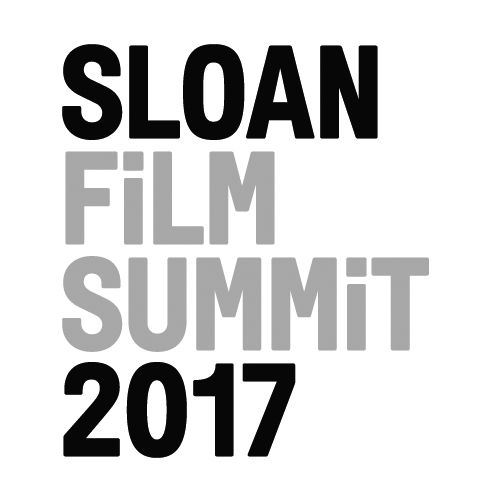 JENNIFER COATES, WRITER
Sloan Grant Won: 
2016, Writing Award, New York University
Project Type: One-Hour Drama
Genre: Crime, Thriller
Length: 58 pages
Field of Science: Hydrology
Stage: Development
Tagline
When a brash hydrologist exposes the political underpinnings of California's smothering drought, her revelations lead to unforeseen bloodshed.
Synopsis
Blazing wild fires rip through the hills of California, as the arid climate only grows more arid. Governor Jerry Brown declares a state of emergency as the rains barely fall, but the So-Cal residents still keep their sprinklers on throughout the night. All the while, hydrologist VERA SANTIAGO watches, incensed, as she's helpless to stop the degradation of her home. Vera demands to be reassigned to one of the most problematic areas of the drought: Mendota County. There, she faces off against farmer BILL HOPE and District Attorney CAROLINE RHODES, as the two struggle to keep their water shirking practices a secret from Vera's prying eyes. Despite the threat, Vera, along with scorned former Police Officer MARTIN, struggle in the California desert, to uncover just where the water has gone.
Bio
Jennifer Coates is a Los Angeles based writer/producer. Jennifer studied Dramatic Writing at NYU's Tisch School of the Arts, where she concentrated in screenwriting. Jennifer's screenwriting has been recognized on the 2016 Bloodlist Fresh Selects Portion. Recently, her pilot entitled Wasteland was awarded a grant from Will & Jada Smith Family Foundation and from the Alfred P. Sloan Science Foundation.
Contact