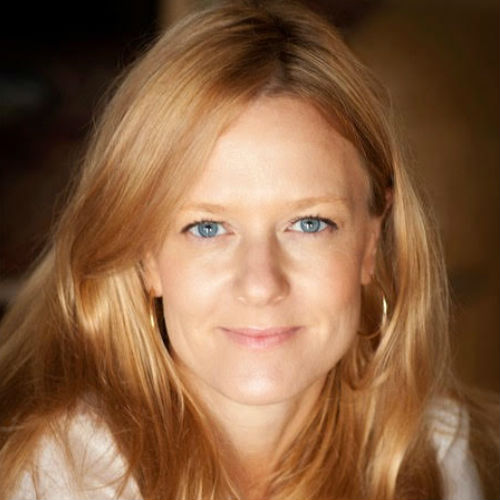 Anne W. Rimoin, Ph.D., M.P.H. is an Associate Professor in the Department of Epidemiology at UCLA School of Public Health. She received her training at Middlebury College (B.A. African History, 1992), UCLA School of Public Health (M.P.H, International Health and Nutrition, 1996), and the Johns Hopkins Bloomberg School of Public Health (Ph.D. International Health, Division of Disease Prevention and Control, 2003).
In 2004, she founded the UCLA-DRC Research program in the Democratic Republic of the Congo, where the vast majority of her research is based.
Dr. Rimoin's main research focus is on the design and implementation of disease surveillance systems in remote rural areas to detect novel pathogens of animal origin that are crossing species into human populations in central Africa and to understand the epidemiology and ecological factors that influence transmission and spread of these diseases.
In addition to her work on emerging infections, Dr. Rimoin also provides technical assistance to the Congolese government for general disease surveillance, polio eradication and routine immunization. She is currently conducting a study (funded by the Bill and Melinda Gates Foundation) to assess population immunity to vaccine preventable diseases which will help the Congolese government determine where to best focus their resources to close immunity gaps.