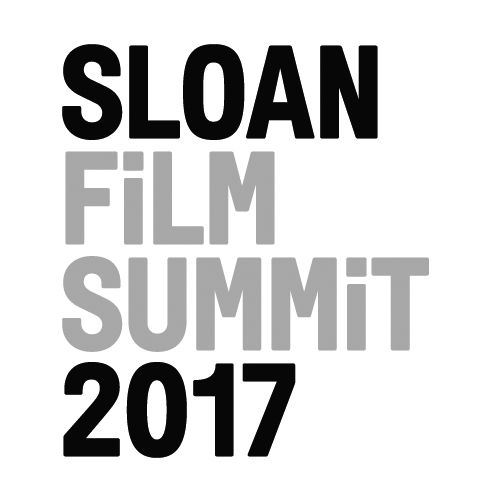 Diane Kruger can next be seen in the German film In The Fade, directed by Fatih Akin. The film, which premiered at the 2017 Cannes Film Festival, garnered rave reviews and Kruger was awarded Best Actress at the Festival for her performance. The film will be released by Magnolia Pictures this Winter. Also in the works for Kruger is Tout nous separe opposite Catherine Deneuve, the John Kennedy Toole biopic Butterfly in the Typewriter starring Susan Sarandon and Thomas Mann, JT Leroy starring Kristen Stewart and Laura Dern and Robert Zemeckis' The Women of Marwen opposite Steve Carrel.
Most recently, Kruger was seen in The Infiltrator, opposite Bryan Cranston as undercover agents working together to infiltrate the money-laundering underworld of drug lord Pablo Escobar in a true story about the life of Robert Mazur in the 1980's. She also starred in Disorder opposite Matthias Schoenaerts and the Fabienne Berthaud directed Sky opposite Norman Reedus.
In 2015, she was seen in Fathers and Daughters opposite Russell Crowe, Aaron Paul and Amanda Seyfried, which portrays a story about a Pulitzer-winning writer (Crowe) grappling with being a widower and father after a mental breakdown, while, 27 years later, his grown daughter (Seyfried) struggles to forge connections of her own. Kruger also starred opposite Jason Clarke in the 2014 Terrence Malick-produced film The Better Angels, which premiered at the 2013 Sundance Film Festival and Berlin Film Festival.
Kruger made her television debut in the critically acclaimed FX drama The Bridge in 2013 as Detective Sonya Cross, working to hunt down a serial killer operating on both sides of the American-Mexican Border. The show aired for two seasons on FX and won a Peabody Award.
In one of her most memorable roles, Kruger played Bridget von Hammersmark in Quentin Tarantino's critically acclaimed hit Inglourious Basterds, opposite Brad Pitt, Christoph Waltz and Mike Myers. The film premiered at Cannes Film Festival in 2009, then reached number one at the box office, grossing over $300 million worldwide. For her performance, Kruger earned a Screen Actors Guild Award® nomination for Outstanding Performance by a Female Actor in a Supporting Role, and won the SAG Award® as part of the ensemble cast. Kruger also starred as Marie Antoinette in Benoît Jacquot's film Farewell, My Queen, which opened the 62nd Berlin International Film Festival to rave reviews.
Born in Germany, Kruger was first launched to international fame as the infamous Helen in Wolfgang Petersen's Troy, opposite Brad Pitt and Orlando Bloom. That same year, she starred with Josh Hartnett in Paul McGuigan's Wicker Park. She has since starred in both the U.S. and in Europe in such films as the Oscar®-nominated French film Joyeux Noel; Copying Beethoven, with Ed Harris; Goodbye Bafana, Bille August's ode to Nelson Mandela, also starring Joseph Fiennes; and Anything for Her (Pour elle), from director Fred Cavayé.
Kruger is also known for her roles in the Sci-Fi thriller The Host, alongside Saoirse Ronan, her dual role in Mr. Nobody, with Jared Leto, Sarah Polley and Rhys Ifans, and Baltasar Kormakur's harrowing indie feature about organ trafficking, Inhale, also starring Sam Shepherd, Dermot Mulroney and Patricia Arquette. Kruger also starred opposite Djimon Hounsou in the French-filmed action adventure Special Forces, from director Stephane Rybojad and the high grossing Jerry Bruckheimer National Treasure films opposite Nicolas Cage.
Kruger is an ambassador for The Global Fund and a strong supporter of amfAR (The Foundation for AIDS Research), UNICEF and Stand Up To Cancer. She currently resides in New York.