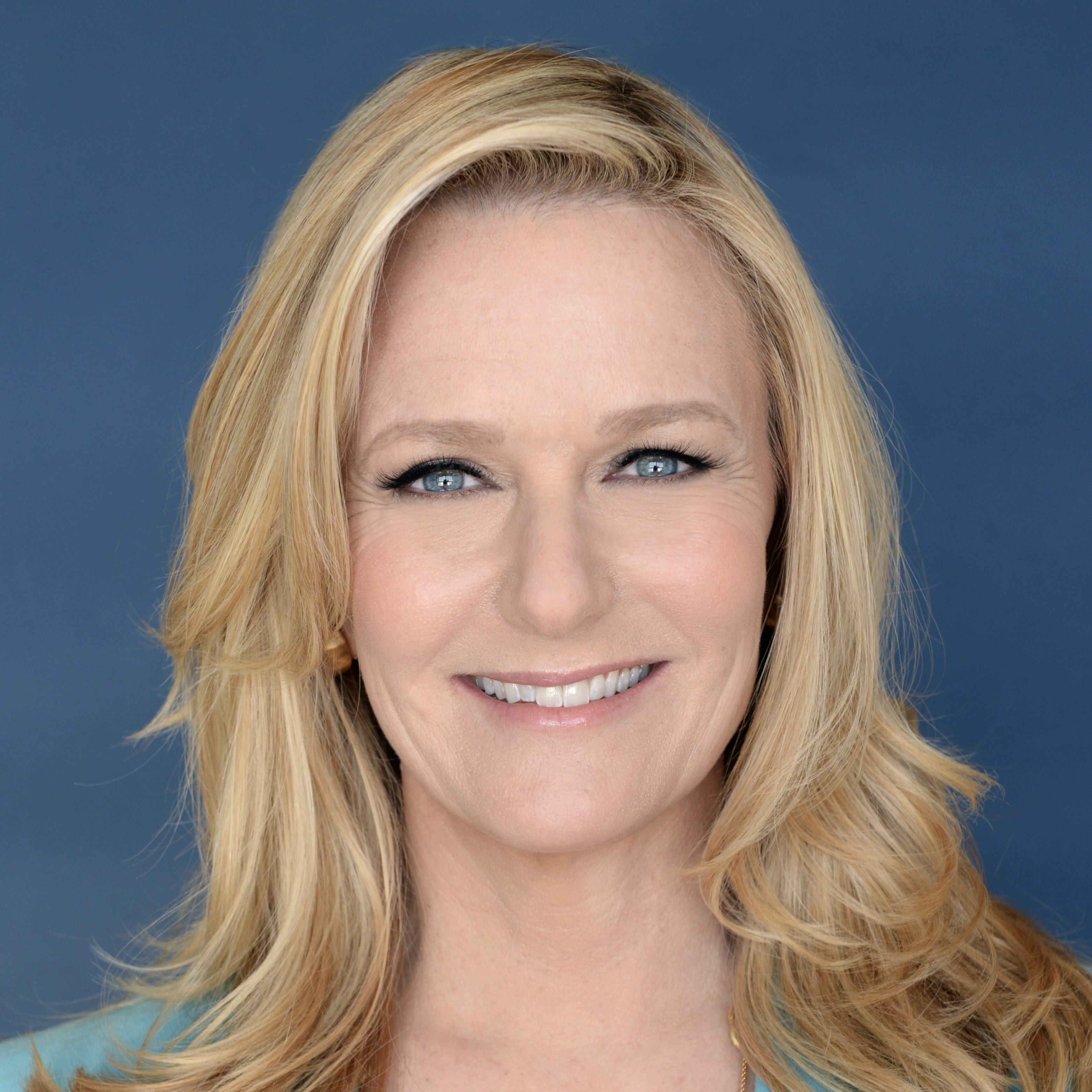 Anne Rimoin is an internationally recognized expert on emerging infections, global health, vaccination, and pandemic preparedness. She is a Professor of Epidemiology and Gordon-Levin Endowed Chair in Infectious Diseases and Public Health at the UCLA Fielding School of Public Health. She is the Director of the Center for Global and Immigrant Health and Founder/Director of the UCLA-DRC Health Research and Training Program. Her pioneering research includes the identification of new pathogens in humans and epidemiologic studies of Ebolavirus, human Monkeypox and other emerging infections globally.
Since the beginning of the SARS-CoV-2 pandemic, Dr. Rimoin has been a steady and trusted presence in the media providing advice and insight on public health locally, nationally, and globally.
Dr. Rimoin earned her B.A. at Middlebury College, M.P.H. at UCLA, and Ph.D. at Johns Hopkins University. She started her career in global public health as a Peace Corps Volunteer in Benin, West Africa.