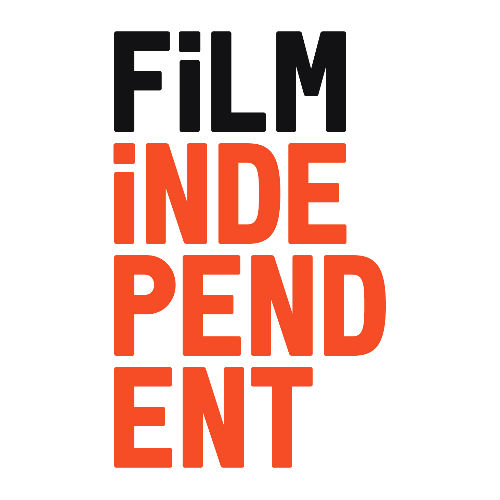 Film Independent's mission is to champion creative independence in visual storytelling and support a community of artists who embody diversity, innovation and uniqueness of vision.
We help filmmakers make their movies, build an audience for their projects and work to diversify the film industry. With over 250 annual screenings and events, we provide access to a network of like-minded artists who are driving creativity in the film industry.
We produce the Film Independent Spirit Awards, recognizing the finest achievements of American independent filmmakers, Film Independent Presents, a year-round program offering screenings, conversations and other unique cinematic experiences including the acclaimed Live Read series.
Our Artist Development programs provide labs for selected writers, directors, producers and documentary filmmakers and offer year-round networking opportunities. Project Involve is our signature program dedicated to fostering the careers of talented filmmakers from communities traditionally underrepresented in the film industry. Anyone passionate about film can become a Member, whether you are a filmmaker, industry professional or a film lover.
Film Independent
5670 Wilshire Blvd.
9th Floor
Los Angeles, CA 90036
323 556 9300
filmindependent.org
Lisa Hasko
Director of Artist Development
[email protected]
Angela Lee
Associate Director, Artistic Development
[email protected]
Rebecca Katz
Artist Development Associate
[email protected]