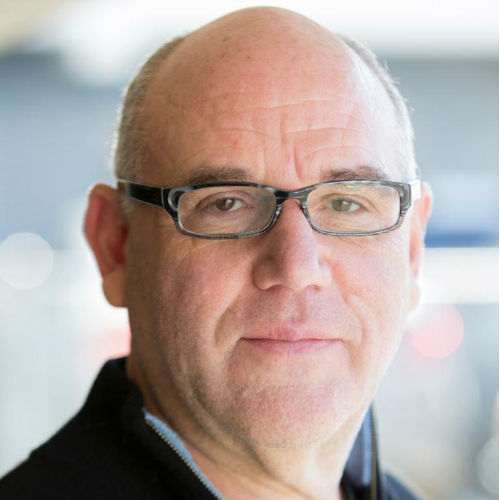 Howard Barish is an Oscar nominated, Emmy and BAFTA award winning producer known for his producing partnership with acclaimed director, writer Ava DuVernay. Their most recognized project to date, 13th, is an American documentary from Netflix centered on race and mass incarceration in the United States.
Originally from Toronto Canada, Barish gained extensive production experience in the thriving Canadian film and television industry as a First Assistant Director on feature films, television mini-series, pilots and nearly 100 episodes of various network television series. After relocating to Los Angeles in 1991, he launched Kandoo Films, Inc., a production company that specializes in creating entertainment and programming content for television, theatrical, and digital platforms. As founder and president of Kandoo, Barish has been responsible for producing thousands of hours of short-form content, network image and branding campaigns, promos, sizzle reels, episodic television and feature films.
Feature Film credits include Punching Henry, Fizzy Business and DuVernays' films 13th, Middle of Nowhere, and I Will Follow, with Middle winning the Best Director Prize at the 2012 Sundance Film Festival, a Gotham Award and the 2013 Independent Spirit John Cassavetes Award. 
Television producing credits include an ESPN 30 for 30 film Venus Vs., E! Entertainment's reality series The Entertainer, Hello Beautiful: Interludes with John Legend, Play 16:9 and FOX's history-making webisode series, 24INSIDE. 
Barish's latest venture is an initiative that supports emerging artists and first time directors. Currently in production on four different films, Little Star, Skin In The Game, Hospitality, and Fare Share.