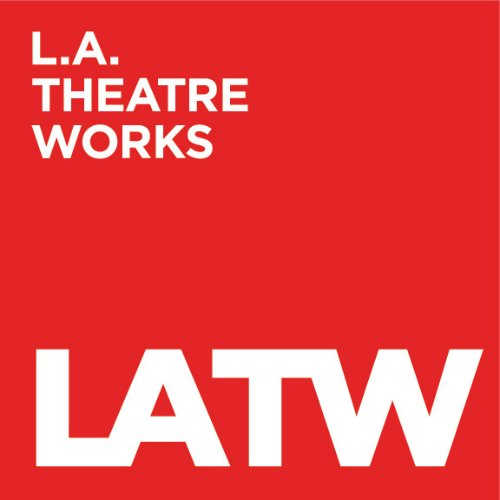 Founded in 1974, L.A. Theatre Works (LATW) is the nation's leading producer of audio theatre. Our mission is to record and preserve great performances of important stage plays, maximizing the use of new technologies to make world-class theatre accessible to the widest possible audience, and to expand the use of theatre as a teaching tool.
Our one-of-a-kind collection of over 500 plays includes world classics and modern masterpieces. We distribute these to over 7 million people annually through live performances in Los Angeles and on National Tours, and through multi-platform distribution channels, including: our National Broadcast Series; online streaming; podcasting; audio publishing (via retailers such as iTunes); and free educational outreach programs.
Our reputation draws award-winning actors and directors from stage and screen, leading to awards from the Audio Publishers Association, the Corporation for Public Broadcasting, Publisher's Weekly, Writer's Guild of America, and many others, including a Grammy Award nomination.
Susan Loewenberg, Producing Director
Vicki Pearlson, Managing Director
L.A. Theatre Works
681 Venice Blvd. Venice, CA 90291
www.latw.org
facebook.com/LATheatreWorks
twitter.com/latheatreworks
instagram.com/latheatreworks/