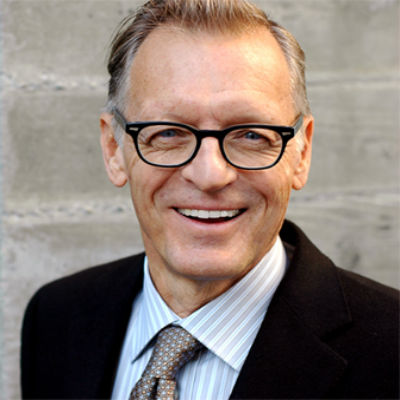 Michael C. Donaldson is an entertainment attorney who has been fighting for independent filmmakers for over 40 years. In addition to working on films by such industry icons as Oliver Stone, Davis Guggenheim, Terrance Malick and Lawrence Bender, Michael serves as General Counsel to Film Independent (home of the Independent Spirit Awards and the Los Angeles Film Festival) and the Writers Guild Foundation. He is the industry's go-to attorney for fair use (a doctrine in United States copyright law permitting limited use of copyrighted material without permission from the rights holders) and other clearance- and rights-related issues.
Michael graduated from UC Berkeley School of Law, Boalt Hall in 1967. His book Clearance and Copyright, now in its fourth edition, is used in over 50 film schools and has become
Michael has worked on such projects as "This Film is Not Yet Rated" (where all 134 clips were utilized under fair use), "Wanderlust" (saving its filmmaker over $400,000) and "Expelled" (which featured the song "Imagine," prompting an unsuccessful law suit by Yoko Ono), Escape From Tomorrow (a horror film shot surreptitiously at Disney World, Room 237 (a deconstruction of The Shining) and many other films with multiple clearance issues. His firm also provides expert assistance on finance and distribution of independent films.
Aside from lecturing frequently at law and film schools across the United States and in Europe, Michael is an avid skier, worldwide hiker and kayaker, and award-winning photographer. He also won a gold medal at the 1998 Senior Olympics for Parallel Bars and a silver medal on the rings. But what remains most important to Michael (in addition to his husband Tim Kittleson, his three daughters and three grandsons) is his pro bono and philanthropic work.