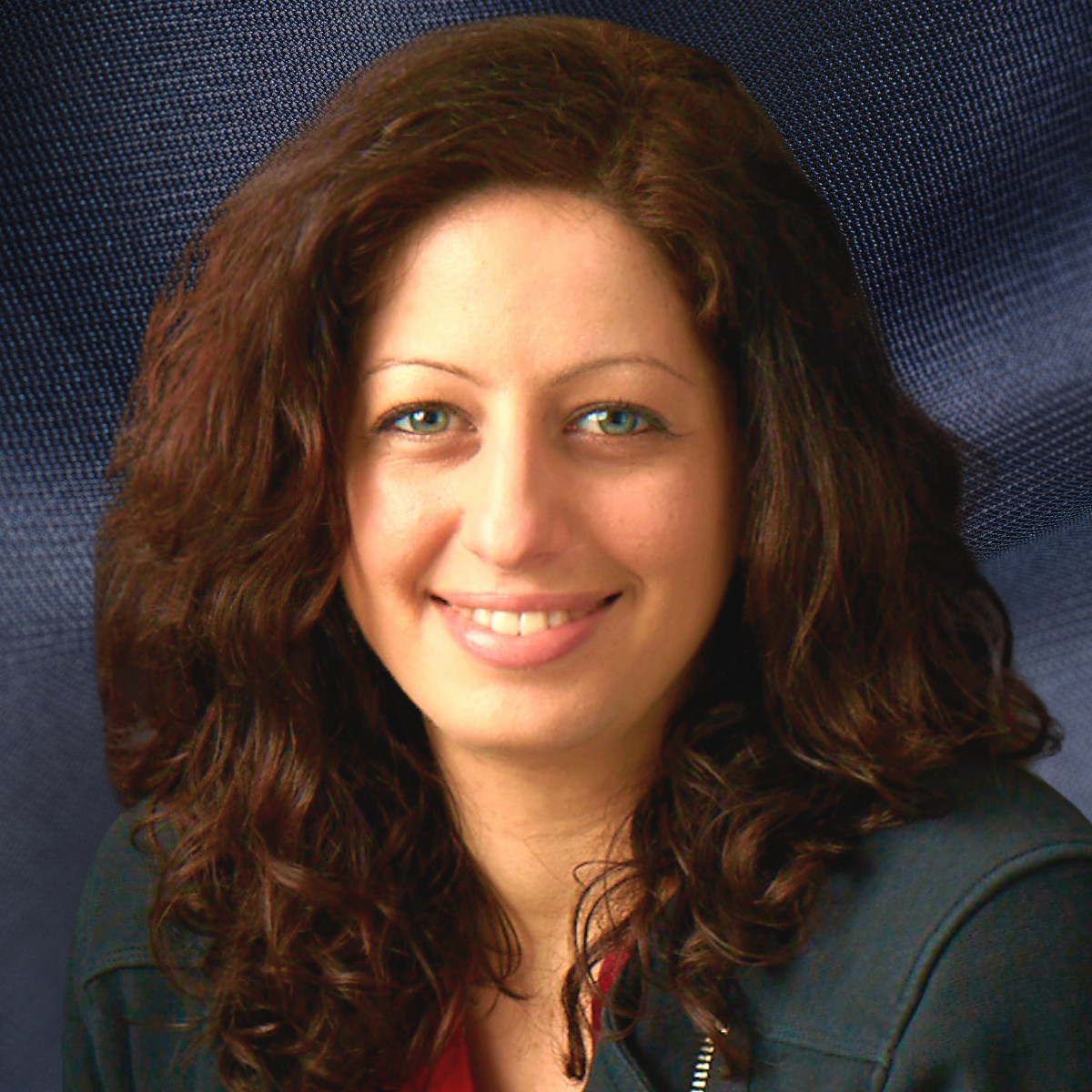 Writer/Producer, Push It!
Writer/Producer, Seven Eternities
Mirella is a writer and filmmaker who began her journey in journalism, where she drew inspiration to adapt larger-than-life true stories to the screen. She was a fellow at Film Independent's Episodic Lab for her pilot Seven Eternities. Her subsequent pilot Push It! was selected by the Athena Film Festival Writers Lab and the North Fork TV Festival.