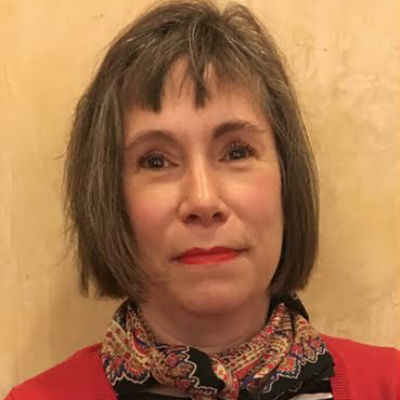 Nicole Arbusto has continued her long relationship with Azazel Jacobs casting his most recent film The Lovers which stars Debra Winger and Tracy Letts and was produced by A24. The film had its world premiere at the Tribeca Film Festival. Recent films include TrustNordisk & Bacon Pictures DRIB which screened at SXSW and 31 written and directed by Rob Zombie which premiered at the 2016 Sundance Film Festival.
In TV she is currently casting Season 2 of Room 104. Season 1 of the new anthology series from the Duplass Bros. is currently airing on HBO.
She is a producer as well as the Casting Director for Mike Ott's most recent film California Dreams. The film had its world premiere at Berlin's Critics Week and has gone on to screen at the San Francisco International Film Festival, SXSW and Docville. Lake Los Angeles ( the final film in Mike Ott's Antelope Valley trilogy ) premiered at the LA Film Festival, and won Best Narrative Feature at the Las Vegas Film Festival. The film continued its festival run at BendFilm Festival, FIFIB Festival International du Film Independent de Bordeaux, and American Film Festival Wroclaw. Other films screening at Sundance include, Stephanie Daley, The Business of Strangers, and The Tao of Steve.
She also casts for theater and has a 12 year association with the Ojai Playwrights Conference, working with playwrights and directors in the development of new work. She is a graduate of Smith College.