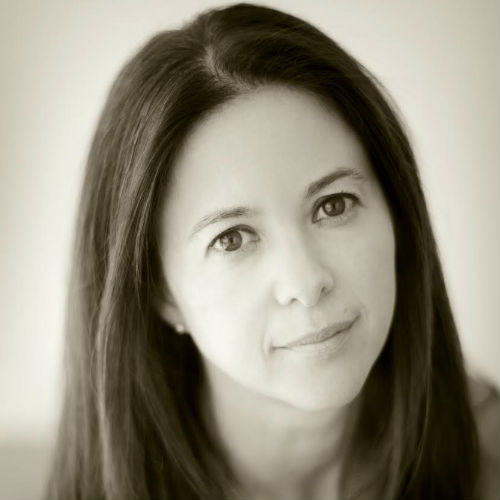 Paula Manzanedo-Schmit is the Senior Vice President of Film Finances, Inc, the world leader in completion guarantees. Founded in 1950, Film Finances has given completion guarantees to all leading banks in the entertainment industry, major film studios, distributors and equity investors, helping movies and television content from all over the world effectively get to the screen.
Over the years, Paula has overseen production and postproduction on over 2,000 films and television programs, both in the US and internationally. Paula has extensive experience in production in Latin America, and has worked on films shooting in Argentina, Brazil, Chile, Colombia, Mexico and Peru.
Film Finances' recent film and television projects include The Big Sick, La La Land, Arrival, Hacksaw Ridge, Jackie, Nocturnal Animals, Narcos, Making a Murderer, The Mist, the upcoming Molly's Game, Wonderstruck,  Suburbicon, Mudbound, Blade Runner 2049, to name a few.
Paula was born in Buenos Aires, Argentina. She has a degree in Communication Science from the University of Buenos Aires. Paula has very close ties to her country's film community, and has produced the award-winning short films "In the Clouds" and "Marcial's Version", both shot in Buenos Aires.