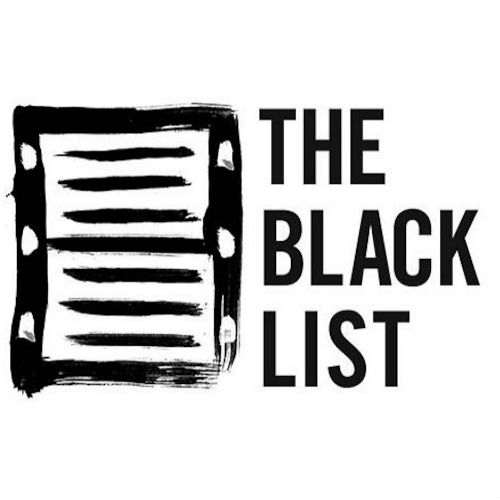 The Black List, an annual survey of Hollywood executives' favorite unproduced screenplays, was founded in 2005. Since then, at least 440 Black List scripts have been produced, grossing over $30 billion in box office worldwide. Black List movies have won 54 Academy Awards from 267 nominations, including four of the last twelve Best Picture Oscars and eleven of the last 28 Best Screenplay Oscars. In October of 2012, the Black List launched a unique online community where screenwriters make their work available to readers, buyers and employers.  
Since its inception, it has hosted nearly 80,000 screenplays and teleplays and provided more than 130,000 script evaluations. As a direct result of introductions made on the Black List, dozens of writers have found representation at major talent agencies and management companies, as well as sold or optioned their screenplays. Several films have been produced from scripts showcased on the website including Golden Globe nominated Nightingale, starring David Oyelowo. Currently, the Black List hosts over 5,000 scripts by approximately 3,700 writer members. These scripts are available for download by industry professionals ranging from agency assistants, to studio and network presidents, to A-list actors and directors.  
The Black List's first feature, Come As You Are, debuted at SXSW in 2019 and is Certified Fresh on Rotten Tomatoes. Its second feature, Breaking News in Yuba County, directed by Oscar-nominated director Tate Taylor and starring Allison Janney, Mila Kunis, Regina Hall, Awkwafina, Wanda Sykes, and Juliette Lewis, was released in February 2021 by MGM Studios. 
Megan Halpern
VP of Programs, Partnerships and Production
[email protected]
blcklst.com