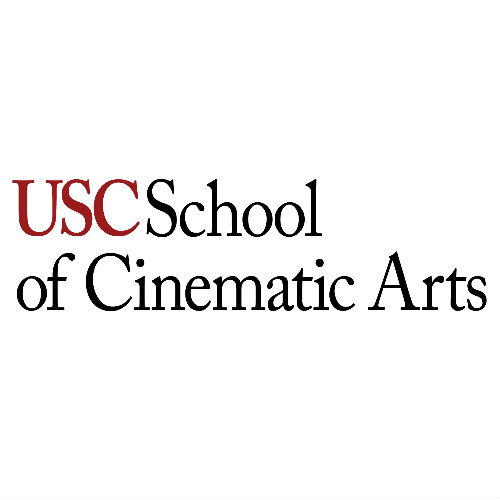 The University of Southern California (USC)'s School of Cinematic Arts (SCA) is one of the leading media schools in the world. Founded in collaboration with the Academy of Motion Picture Arts and Sciences in 1929, the School offers comprehensive programs in directing, producing, writing, cinema and media studies, animation and digital arts, production, interactive media and games, all backed by a broad liberal arts education and taught by leading practitioners in each field.
Its more than 17,000 alumni are among the world's most distinguished animators, scholars, teachers, writers, directors, producers, cinematographers, editors, sound experts, video game designers and industry executives. Since 1973, not a year has passed without an alumnus or alumna being nominated for an Academy Award or an Emmy.
For more than 20 years, SCA has selected Sloan grantees in production, screenwriting, animation, and games producing. During the past several years, SCA's Sloan films and scripts have received multiple Student Academy Awards, special honors from the DGA, and in 2021, a Sloan script received the prestigious Museum of the Moving Image Student Grand Jury Prize.
USC School of Cinematic Arts
900 West 34th Street, #465
Los Angeles, CA 90089
cinema.usc.edu
Alan Baker
Associate Dean, Administration & International Projects
[email protected]
Jeremy Royce
Lecturer, Production, USC School of Cinematic Arts
[email protected]